Digitization has dramatically changed people's daily interactions, including consumer behavior.
Over the years, consumers are buying products and services through social media platforms from their mobile devices.
The digital age has also transformed the way consumers make payments. Traditional cash and check payments are now being replaced by cashless payment transactions.
With growing consumer demand for fast and convenient payment solutions, payment service providers and processors of high-risk merchant accounts need to offer more advanced and user-friendly solutions.
Integration of messaging apps into payment services
From a simple tool used only to communicate with family and friends, messaging today is used to ensure consumers receive constant brand information and updates.
Messaging has gained so much value that it has given brands an open opportunity to stay connected and engaged.
With advanced messaging, consumers can now make payments or make reservations in a single app. Is it practical?
The good news is that it's not just imagination, as it has already been made possible thanks to WhatsApp Pay.
According to Brazilian newspaper globo.com, WhatsApp Pay has already started integrating payment services through its messaging platform.
The payment model has been approved by the Central Bank and Whatsapp Pay has now debuted with 30 institutions.
WhatsApp, an international cross-platform centralized messaging platform, will initially facilitate transactions between customer accounts of banking institutions.
Consumers or users will only need to provide their Visa or Mastercard prepaid card or debit card details in the app to start using the service.
Last June, Cypriot payment processing service provider Unlimint announced its integration with Telegram, a social platform.
The cross-platform instant messaging service is the official payment provider of Unlimint.
Unlimint customers and users can directly use Telegram Messenger services on their mobile devices. Including independent app or website for seamless option.
The future of payment processing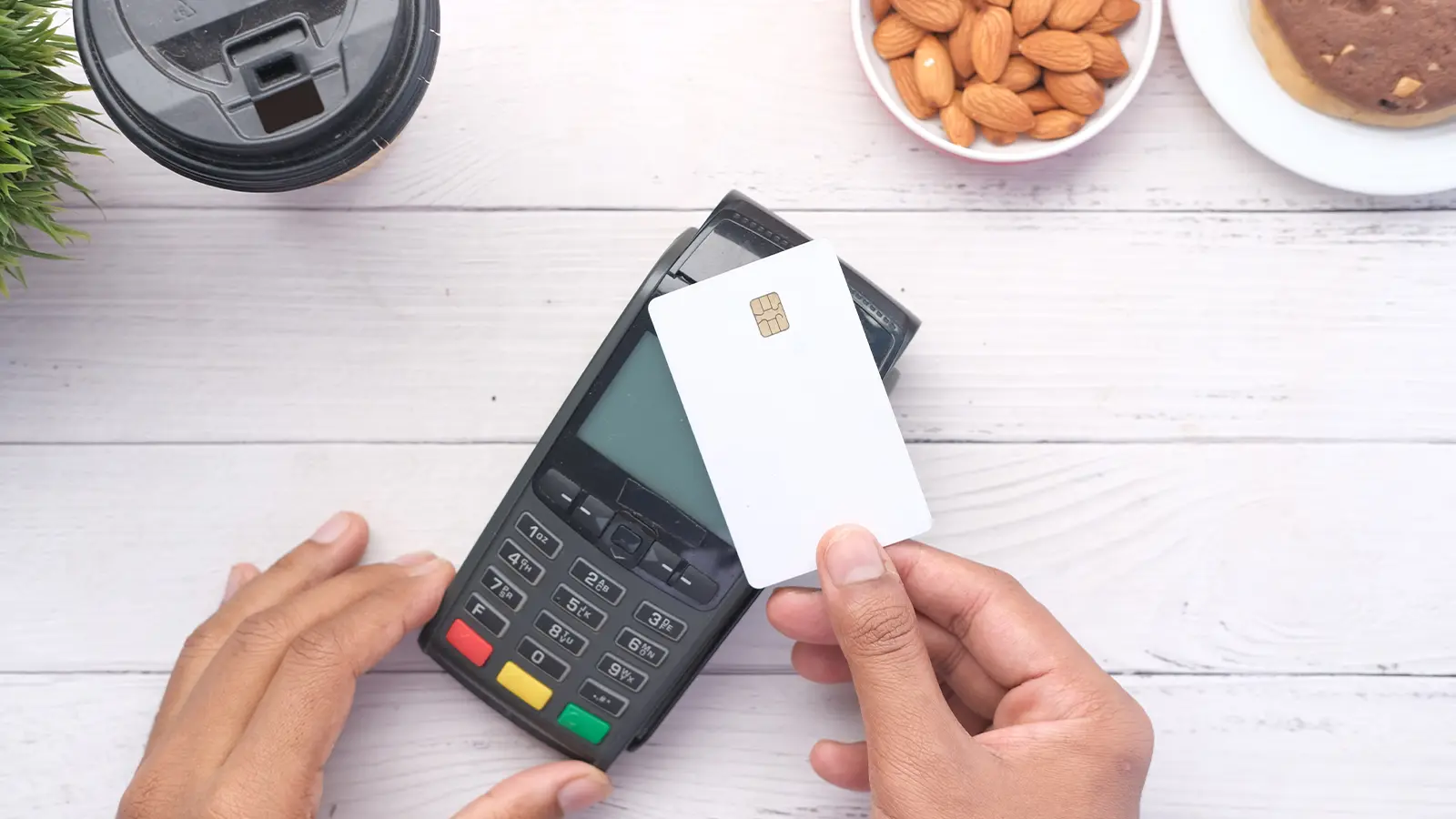 According to Statista, there are 6.648 billion smartphone users in the world today, or 83.37% of the world's population.
Mobile device connections have overtaken the world's population. That said, it's no surprise that the future of payments is mobile.
Businesses need to be mindful of changing customer behavior when accepting consumer brands.
From virtual wallets to P2P payments to Buy Now, Pay Later, etc., companies are now accepting new payment technologies.
With the trend, more and more people are expected to use convenient payment methods in the coming years.
Brands also need to pay close attention to consumer shifts to integrate new payment options such as messaging apps with payment services.
Integrating messaging apps with payment services will not only give your brand a competitive edge, but also add customer value through seamless check and payment transactions. Moreover, it encourages repetition of the commitment.
Talk to merchant service providers about using new payment technologies if you want to add value, convenience and speed for your new and loyal consumers. For example, offering customers a greater variety of options.
Find established processors to help you add this payment method to your existing payment systems to improve and enrich your customers' overall experience.
Do you have any thoughts on this? Report the discussion to our Twitter or facebook.
Editors recommendations: